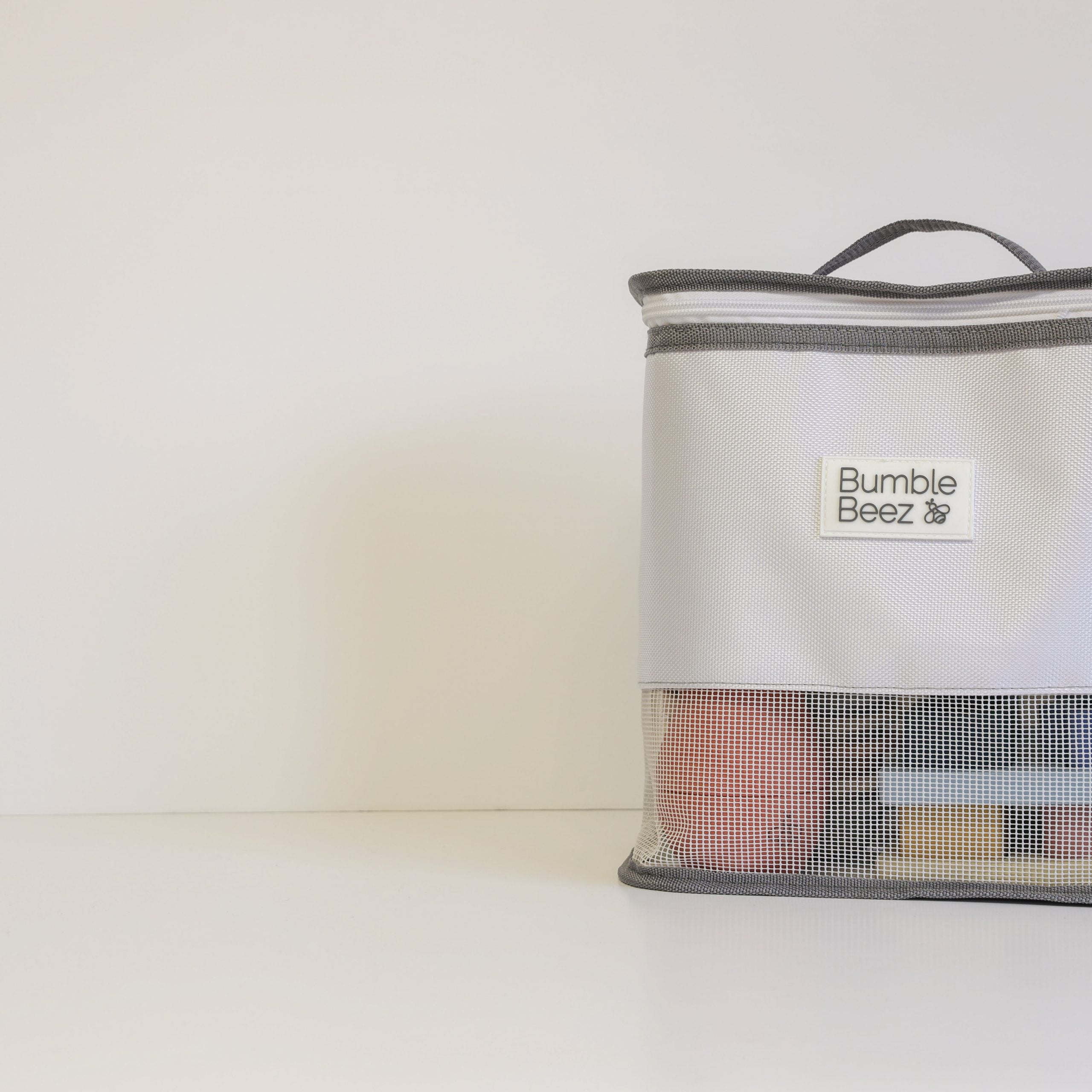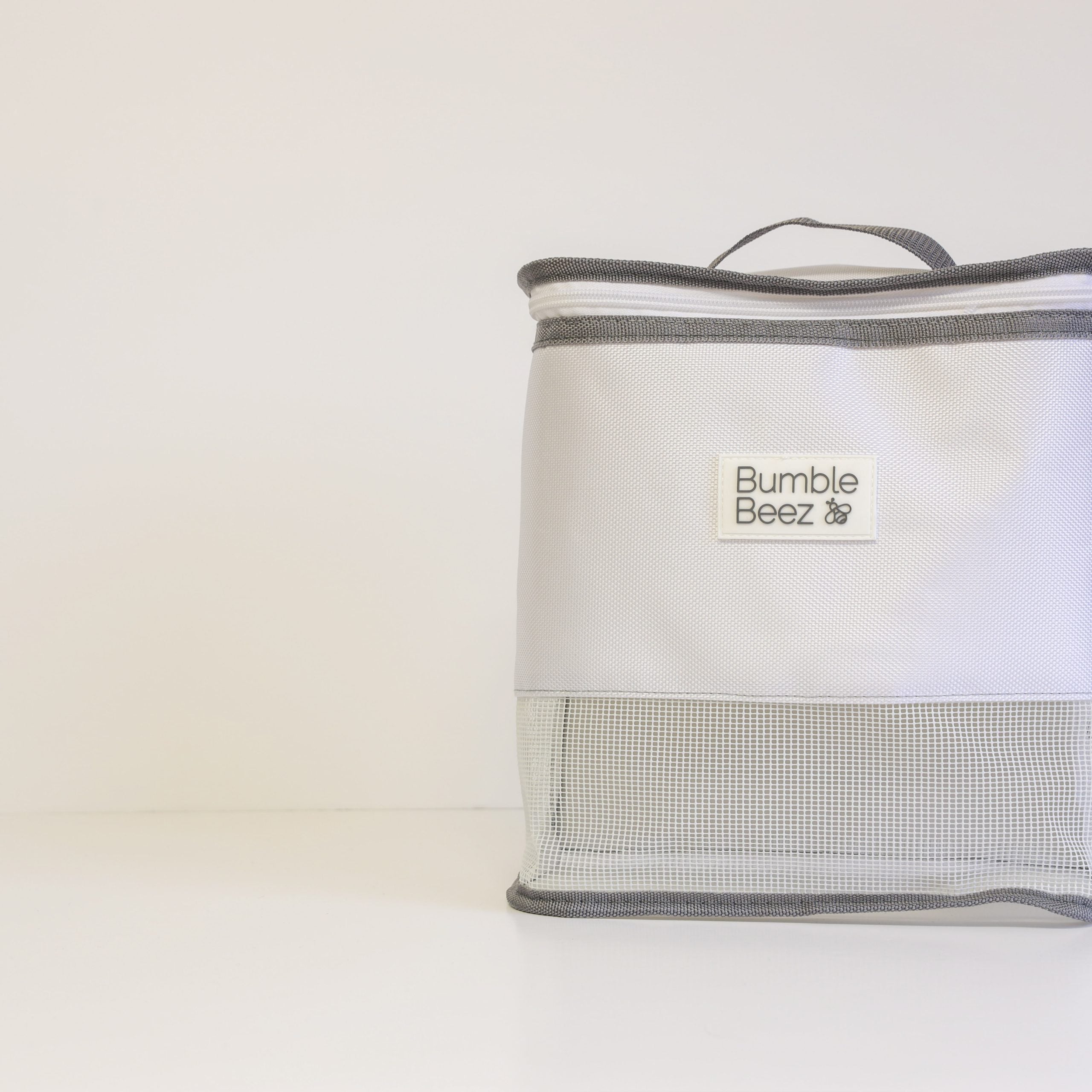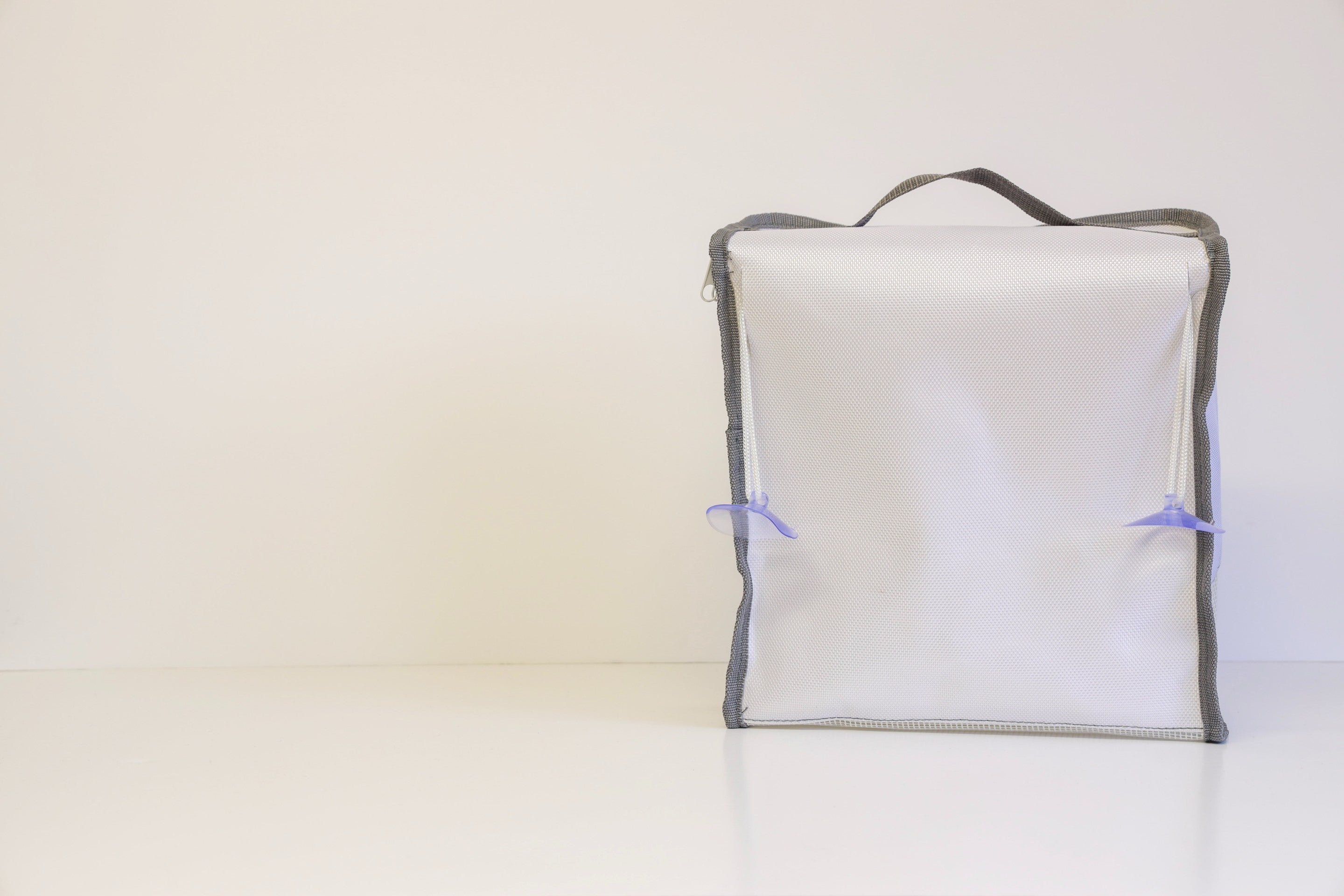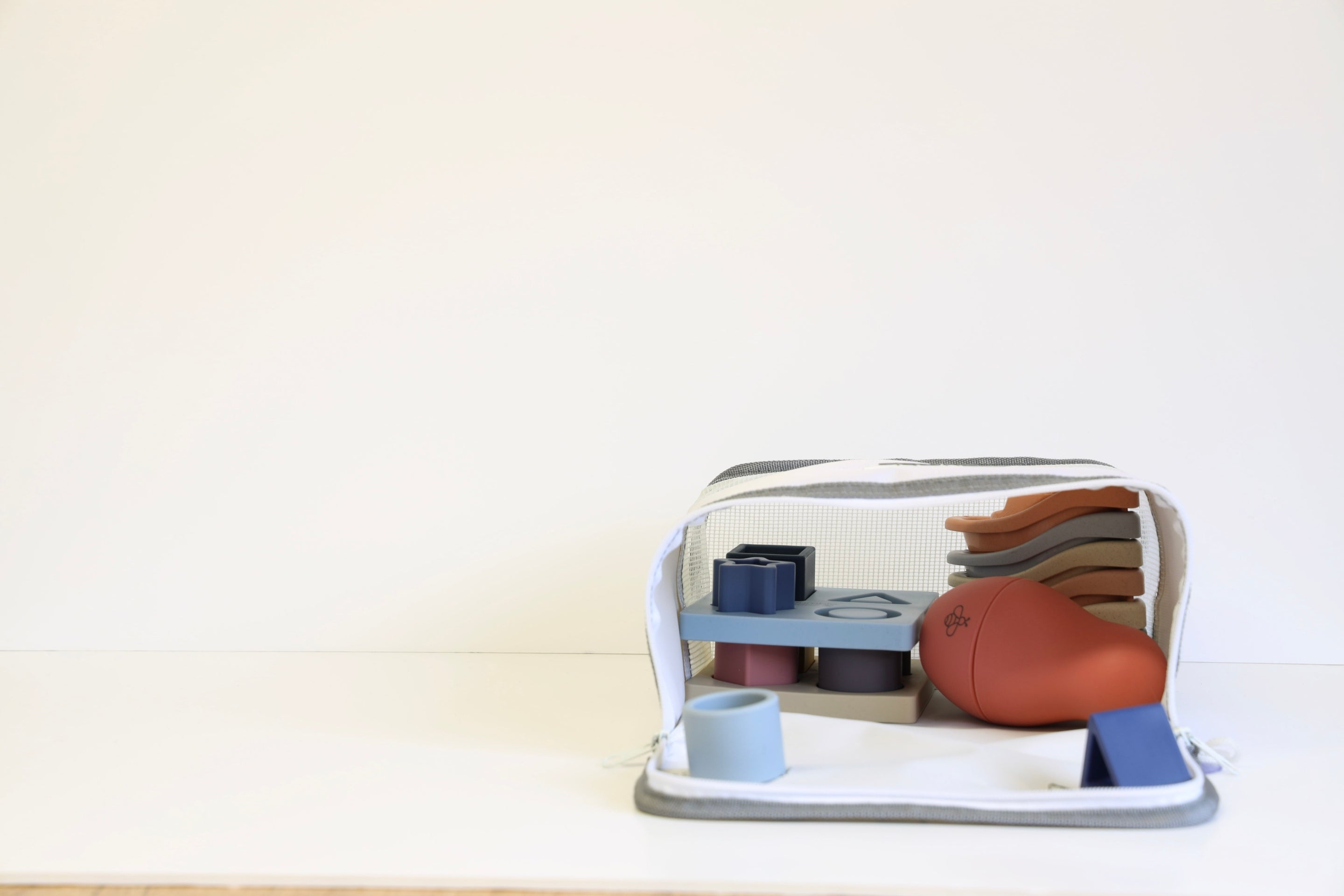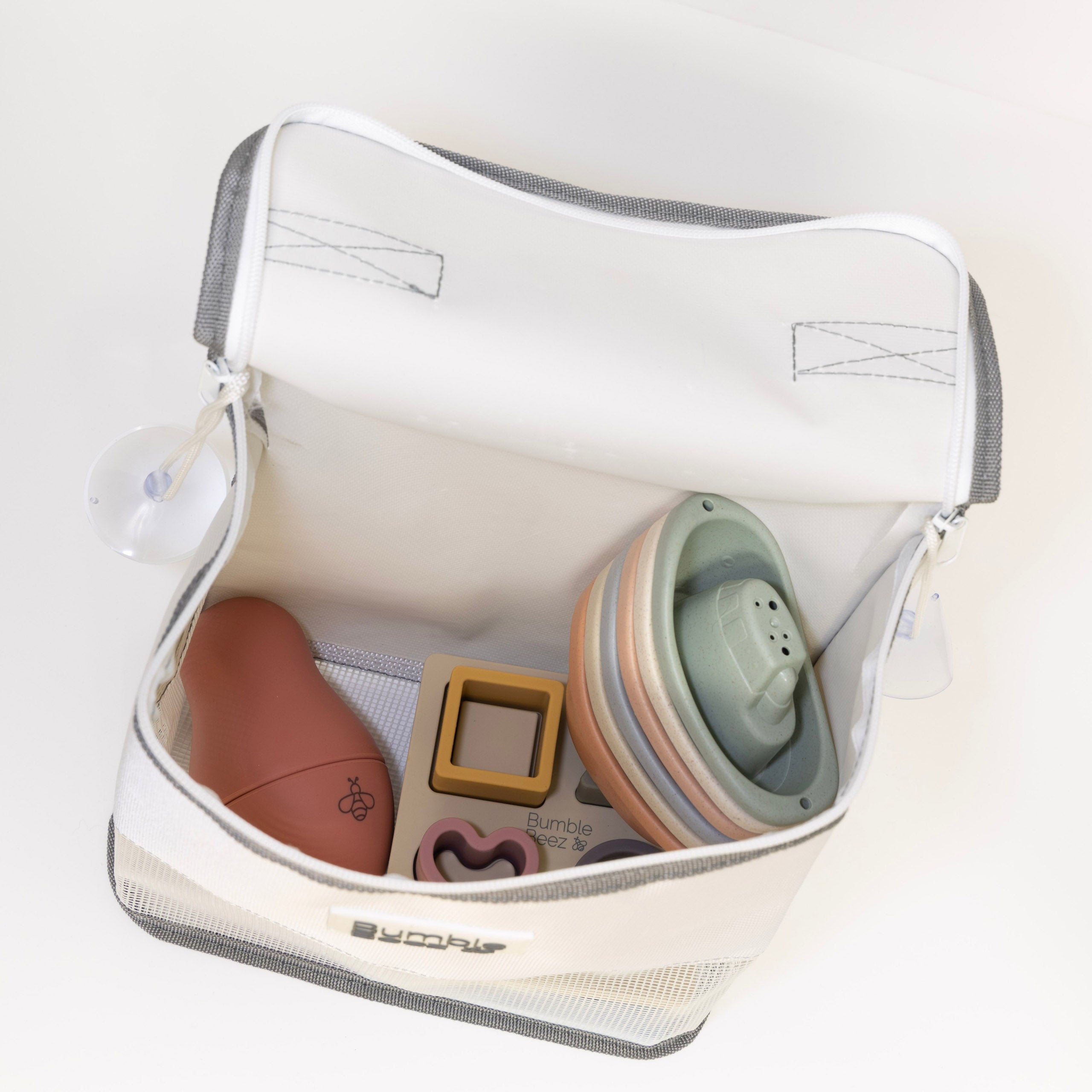 The Bumble Jumble Bath Bag
"Excuse the mess, but we live here." - Roseanne Barr
The Bumble Jumble Bag is perfect for storing all your bath time items and toys, whilst not taking up too much space! The suction cups allow for the bag to be securely hung up onto the bathroom wall to drain and dry, providing convenient storage. The washable and durable mesh fabric prevents mould and mildew by increasing air flow. The handle to the top makes it easy to carry and is useful for travelling. Complete with a zip fastening to keep toys contained, tidy and off the floor!
25x25x10cm
Featured in white and grey
Zip Fastening and handle
Works best on smooth surfaces – avoid grout lines and textures
Share
One of the best bath toy bags I have ever had bought for my 3rd child and still using it on my 4th amazing quality. If you dont have one I definitely recommend __
Perfect for play time when its bath time, and its easy and simple to keep them all in one place inside the bag. Very useful & tidy. Would defiantly recommend buying for children.
If you dont have one, get one! Keeps bath toys organised and love that its neutral so your bathroom isnt overrun with everything kids so you can have your me time without the kids toys around! Definitely my favourite buy!